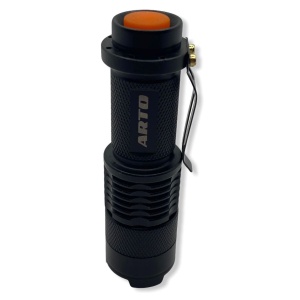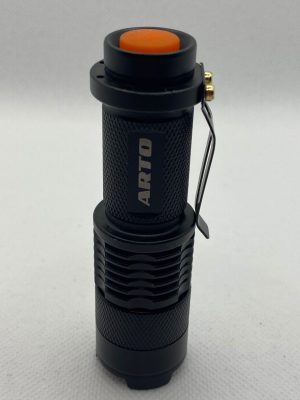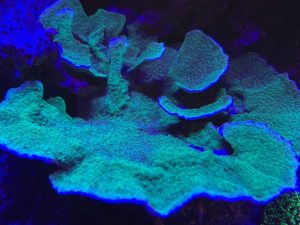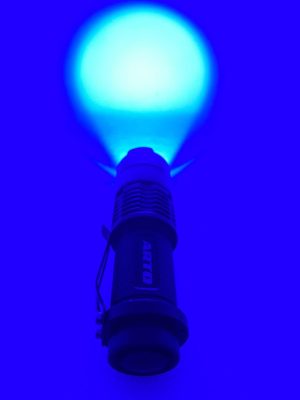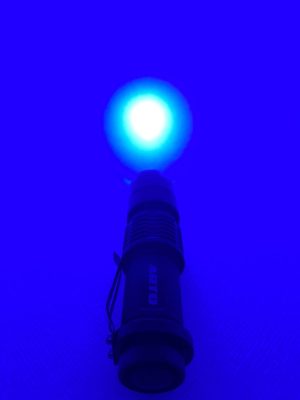 #REEFSCOPE – Flashlight Led blue reef
€14.90 inc. VAT
AN INCREDIBLY COOL GADGET AND AT THE SAME TIME!
395 nm blue reef LED flashlight.
Adjustable light beam.
You can observe the natural bioluminescence of your corals and patrol your tanks during the night.
Designed for:
1. Night feeding corals.
2. Enhancement of luminescences in the dark.
3. Making unforgettable photo shoots in the dark or during lighting hours.
(We recommend using it in conjunction with the photographic filter offered by the lenses of our #REEFGLASSES)
https://www.artoshop.com/product-category/reefglasses/
4. Checking the health of your animals.
The very nice intermittent function (Strobe) is not negligible.
Attention:
Do not point light directly or indirectly into eyes.
Do not use in water.
Not supplied with batteries. (1 x AA 1,5V – Classic stylus)