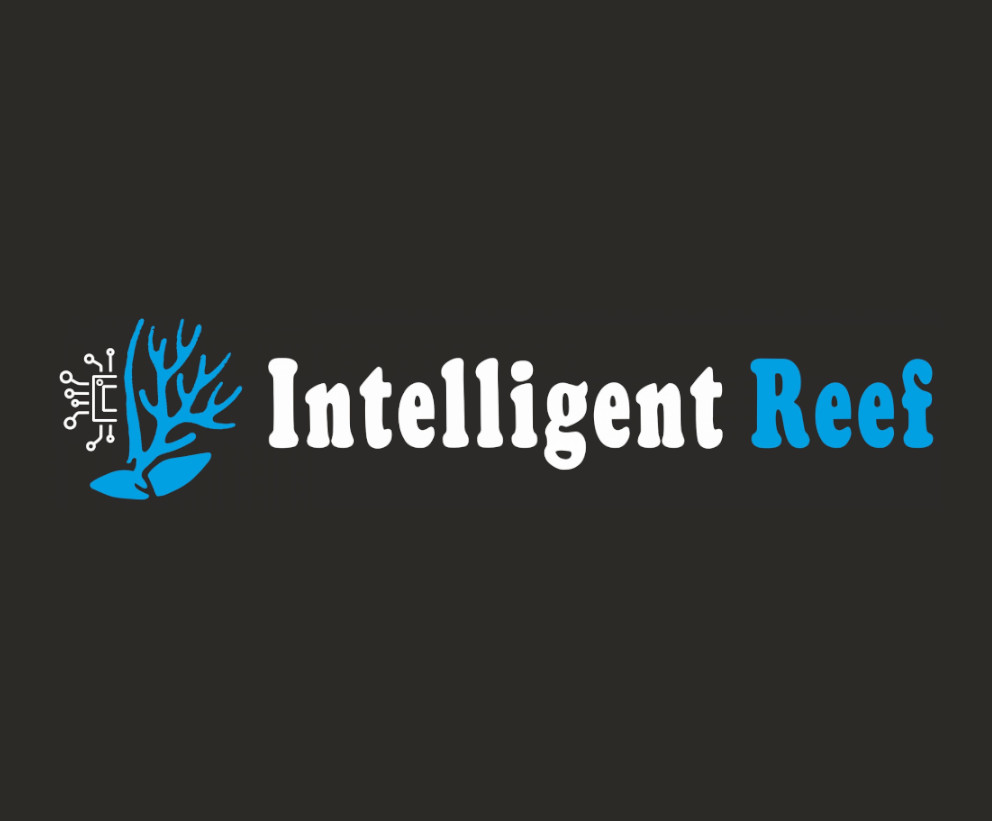 About
Intelligent reef aims to provide to professionals and amateurs within the aquaculture sector a complete range of high quality products, simplifying as much as possible the usage of different products needed at your premises.
Xepta autoBalance is an automatic measurement and dosing system, from the measurement of the Kh (the measurement of calcium and magnesium available with the aBex expansion module) of the aquarium allows to precisely dose all the salts that the aquarium needs to the correct development and growth of all kinds of corals.
Maintaining alkalinity at a stable value without fluctuating time is the key to success in reef aquariums. The objective of this automatic measuring equipment is to provide the user with this stability and, in turn, to have the dosing channels integrated into the same equipment.
Xepta autoBalance is not only a measuring and dosing equipment, when used with the autoBalance, the Xepta Reef Balance system allows for the replenishment of ionic salts consumed by coral growth. Further, the Xepta system provides for the supplementation of Ca, Mg, and kH without disturbing the ionic balance of the aquarium water.
The equipment has three dosing channels that are configured for the use of our Xepta Reef Balance system.
Intelligent Reef Automation

€

650.00 inc. VAT

New automatic device for measurement and dosage. Automatically doses the salts your aquarium needs from the automatic measurement of KH. Complete with electrode calibration solutions Xepta pH4 100ml & Xepta pH7 100ml, AutoBalance Reagent 1000ml & 25 liters Reef balance
JNS Aquaria has a dedicated R&D team with more than 10 years experience designing high-performance, high-quality yet affordable protein skimmers. Moreover, JNS skimmers are engineered with computer-precision and are outfitted with the latest filtration innovations.
Complete Reefing System

€

11.03 inc. VAT

Concentrated preparation of magnesium powder that increases the magnesium level.

Complete Reefing System

€

11.03 inc. VAT

Concentrated preparation of calcium powder that increases the calcium level.

Complete Reefing System

€

9.11 –

€

16.19 inc. VAT

Fish pellet feed that has vitamins and improves the overall health of fish. Particle size is 1,5mm
T-shirts

€

20.00 inc. VAT

Availble 1 week after order

T-shirts

€

20.00 inc. VAT

Availble 1 week after order

T-shirts

€

20.00 inc. VAT

Availble 1 week after order

T-shirts

€

20.00 inc. VAT

Availble 1 week after order