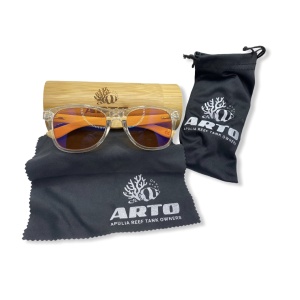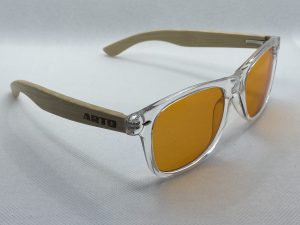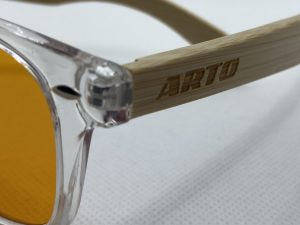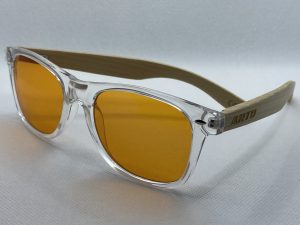 #REEFGLASSES – Mod. Polignano
€34.90 inc. VAT
Buy your first #REEFGLASSES – The Originals – CE device here
The first glasses of high quality and conception for the observation of your tanks!
An explosion of colors and fluorescences that will send your REEFER spirit into a tailspin!
Can be used outdoors thanks to the UV PROTECTION treatment.
IF YOU DON'T BELIEVE IN THE MAGIC, Use them as a filter in front of the camera of your smartphone for PHOTOS to share with your friends and on your social networks!
(We recommend the dominance of blue lights during photo shots filtered by our glasses)
 Sunglasses – UV PROTECTION
 98% BLUE LIGHT FILTER to enhance the fluorescence of your bathtub and enjoy a fantastic view!
Place the lens in front of your smartphone camera 
for stunning photos!
DON'T MISS THE BAMBOO TUBE PACKAGE, REUSABLE AND INCREDIBLY COOL!
The package includes: 1 Reefglass / 1 glasses bag / 1 scratch-resistant piece